About
My name is Mark McGrogan,  I am a highly experienced portrait & wedding photographer operating over the last eight years across Northern Ireland, for the last few years I worked with one of Northern Ireland's best school photography companies gaining valuable experience in this area of the industry. With a post-Covid-19 school landscape looking very different, I felt the opportunity was there to help bridge the gap between the larger established companies who may find the adjustment to social distancing restrictions vs time management an issue, that is where Flash Art can help. I can offer a level of flexibility that the larger companies cannot and with a smaller more bespoke client diary, I can work around your school's needs in these testing times.
Flash Art offers a contemporary take on the traditional school portrait, with cutting edge lighting techniques and an artistic eye, you will get school photography worthy of the 21st century.
Flexible packages cater to all requirements with a hassle-free online ordering platform for both schools and parents alike, delivery direct to your door also saves you time and post-Covid-19 awareness makes for a more socially responsible solution.
Flash Art covers all manners of school photography from promotional images for your website, individual and family portraits, class groups and teams, and P7 leaver options. Our modern style also suits the more mature students in secondary education who demand that the 80's tie-dye backdrops remain firmly in the past.
Feel free to touch base should you wish to enquire about availability. Email: flashartphotography@gmail.com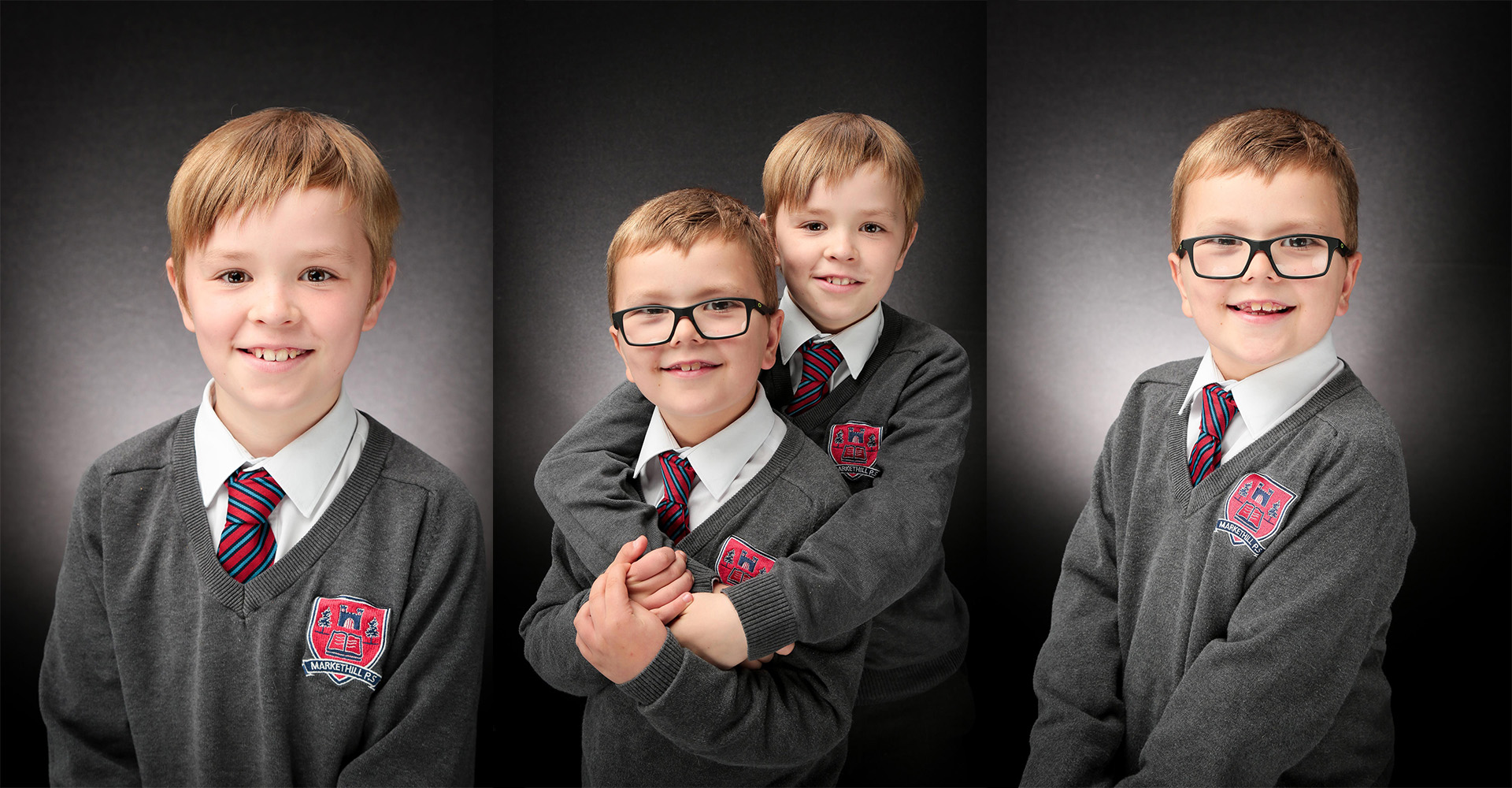 ---