Hi folks,
Thank you for taking the time to view my website.
I previously had a contact page here but due to the unreliable nature of it and constantly wondering if enquiries are actually making their way to me, I have decided to go old school and simply give you good people an email address which you can reach me on.
Brace yourselves ….
info@markmcgrogan.com
As you can see I like to edit my images to get the best out of every picture I take – Below is an example of a studio shot before and after editing and I hope you can appreciate although the difference is quite stark – The editing itself is actually quite subtle with simple contrast adjustments and the need to clean up what in camera appears to be a white background but which in actual fact is quite flat !
Every image I pass onto my clients gets this attention to detail and I wouldn't have it any other way – after all it is what separates the casual happy snapper from the story teller.
I am all over social media too and you can follow me on the links to your right if you'd like !
Feel free to drop me a line if you have any questions.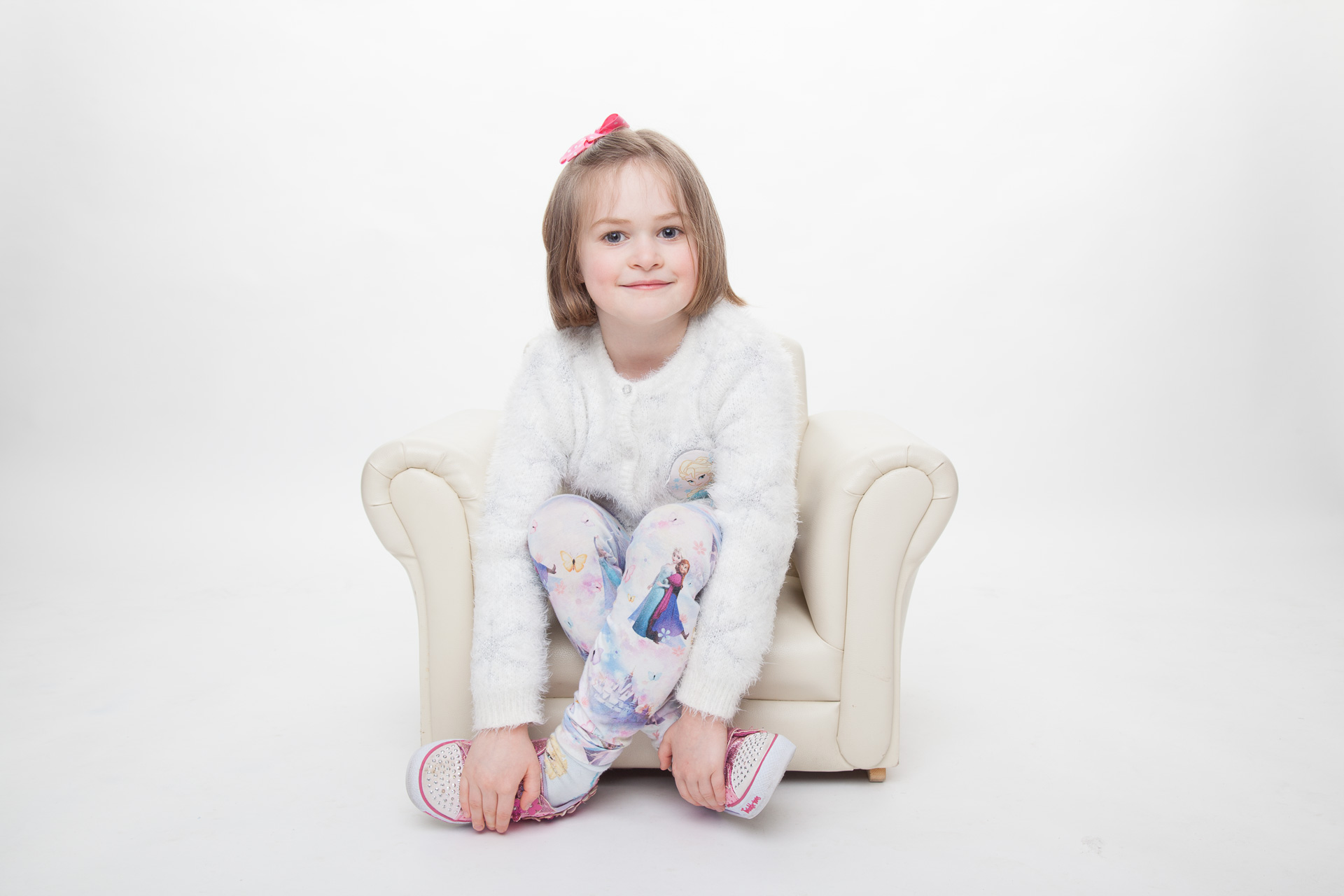 ---